Republican Party
Macon County, North Carolina
God, State, Country BBQ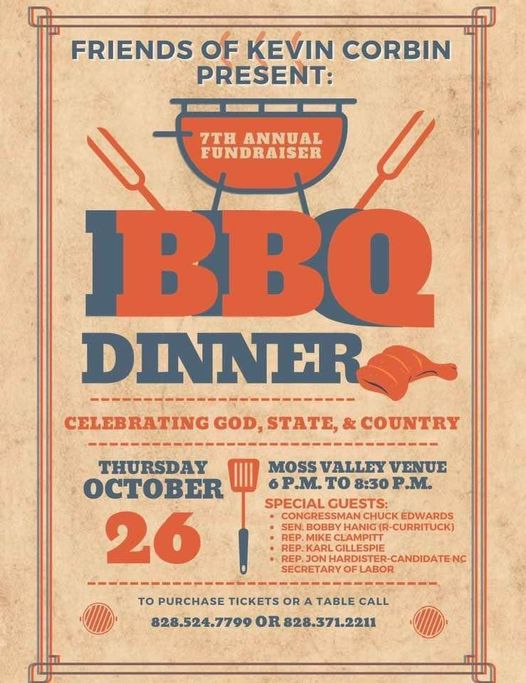 FRIENDS OF KEVIN CORBIN will be hosting the 7th Annual event listed below. Please call 828-524-7799 or 828-371-2211 to reserve seats or a table. Thankfully it always sells out quickly so let them know if you are interested in attending. Right now we need NO MONEY just a call to reserve your table/seats.
867 Highlands Road Franklin NC
Click Here
For some pictures at Head Quarters!!!!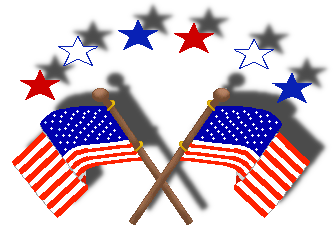 .
Macon County GOP Headquarters
New Hours: Starting May 1, 2023
Tuesday, Thursday & Saturday, 10am to 2pm
New products have arrived please stop by and get your
party merchandise for donations to the Macon GOP!!!!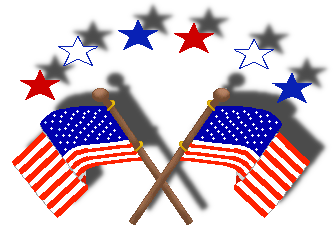 .
For the Macon Graham County Young Republican Club
Click The button below for officers
MCGOP held its 2023 County Convention on Friday,
March 17. Long time Chair Carla Miller retired, and a new leadership team was elected.
Congratulations to the newly elected Chair, Jimmy Goodman.
Stay tuned for more information as the new leaders finalize their team.
Our thanks to Carla Miller for her hard work and dedication
in helping to build a solid Republican base in Macon County.
This is possibly the most important web note to date.
Click the logo above it will take you to the Presidential Prayer Team Website.
On the site you may join the prayer team (no $) and receive:
Daily devotional for our nation; Specific
prayer needs for the President, Congress, Judicial leaders,
Current Events, Wars and Terrorism, the Economy, and Across the States.
Scripture for the Week and the President's Daily Schedule.
This information allows us to pray with "specific requests" and in unity with millions of other patriots.